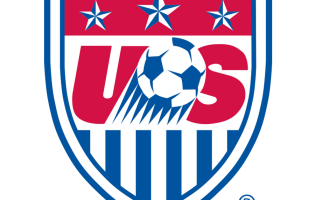 Major changes proposed by U.S. Youth Soccer
Sunday, September 27th, 2015
In late August, U.S. Soccer announced plans to implement major changes to the way that youth soccer clubs across the country—Springfield Soccer Club included—run their programs.
Included in the proposed changes are new rules that would mandate smaller-sided games for groups playing below the U-12 level, and perhaps just as notably, a change in the way players are grouped by age. The latter change would include a shift from a school-year calendar to a calendar-year system for the age grouping of teams.
Springfield Soccer Club is aware of these proposed changes and the board is discussing the merits of the proposals, as well as how the club will respond going forward.
To learn more about this initiative, we encourage our members to read more at the following links.