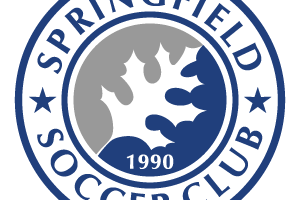 Applications welcomed for 2016 SSC scholarship
Wednesday, September 30th, 2015
The Springfield Soccer Club is proud to offer an annual scholarship in the amount of $500 each to a male and female alumnus of the SSC, upon their graduation from high school. The scholarship will be awarded to those pursuing a post secondary school education.
The award of the scholarship is contingent upon submission of an essay to the Springfield Soccer Club Board. The essay should indicate what they intend to do with their education. The essay should also indicate how playing soccer has impacted their life and how they intend to use what they have learned from this experience in the future.
To be considered, essays must be submitted by April 15th each year. For more information, please contact SSC President Andrew Hubley at president@springfieldsoccer.org.